Africa's automotive industry has never been very profitable, but it has left some pearls that are worth knowing. This time we will look at six African car brands you probably didn't know existed. The African automobile industry is not very well known. It may not have been able to evolve as expected because its countries were colonies until the 20th century, coinciding with the time when the world was becoming motorized.
And in many cases, once they achieved independence, their governments failed to provide their territories with the necessary political and social stability for the creation of a solid industry. Instead, they resumed their economic dependence on the countries that had controlled them to supply themselves with products that they were not capable of manufacturing or developing on their own.
This is why the European brands, especially the French, were able to gain a place in the countries of North Africa, just as the British SUVs did in the center and south of the African continent. Here we have a review of four African brands that have been able to create vehicles of all sizes and even supercars that cost millions of dollars.
Kiira Motors Corporation in Uganda
Photo Courtesy Kiira EV Smack
The brand emerged as a project of Makerere University in 2012, a project that succeeded after obtaining the support of the Government of Uganda. Since then, it has presented several projects, including vehicles powered by alternative technologies. Its prototypes include the Kiira EV Poc, a small 2-seat electric car with an 80 kilometer range, as well as the Kiira EV Smock, a sedan with hybrid mechanics.
Innoson Motors in Nigeria
Photo Courtesy Innoson Fox
It has two passenger cars (the Innoson Fox and the Innoson Umu compact sedan), a SUV (Innoson G5), a pick-up truck very similar to the Toyota Hilux (Innoson Carrier), a van and three buses of different sizes. 
Wallys Car in Tunisia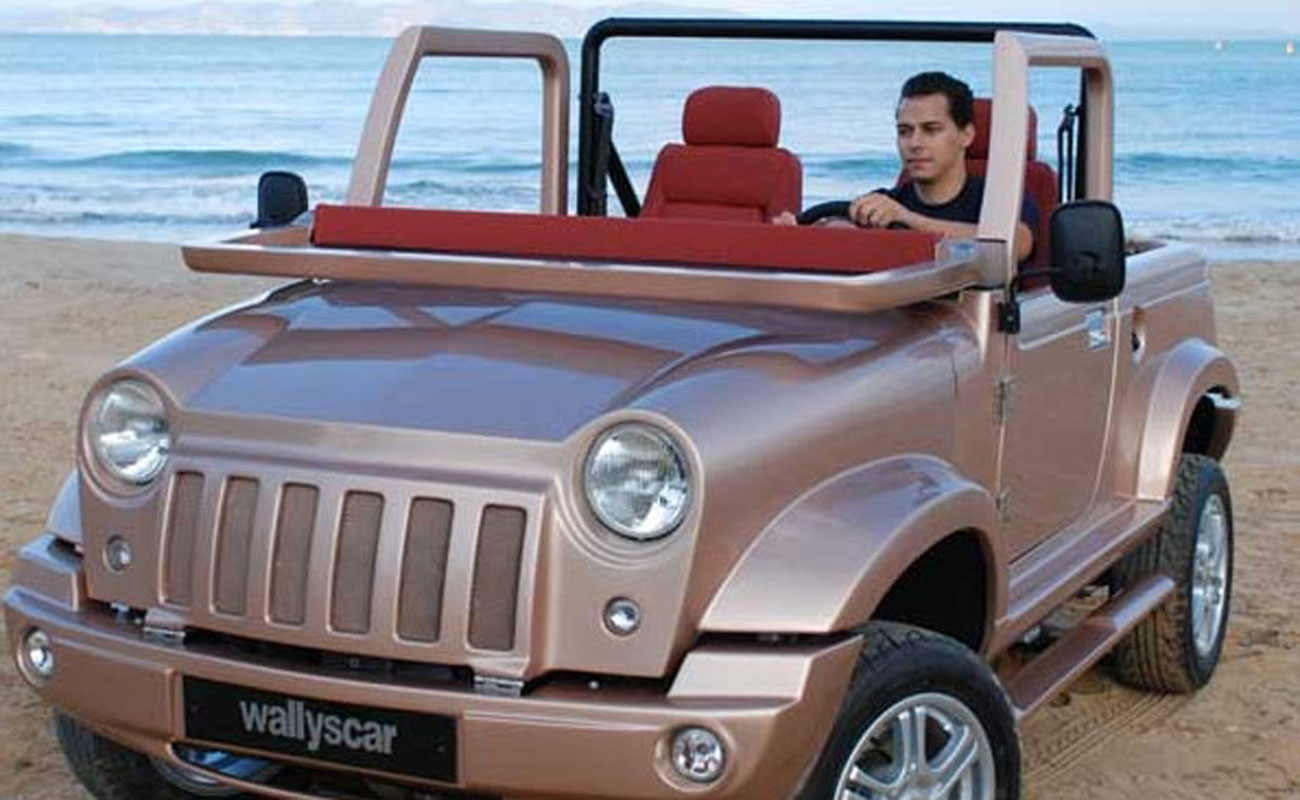 Photo Courtesy Wallys Car Izis
It was born from a fortuitous meeting between the Guiga brothers and René Boesch, this last one with previous experience in the construction of automobiles, specifically the Jeep brand. In 2005 they began talks and only three years later presented their first vehicle, the Wallys Izis, clearly inspired by the Jeep Cherokee, at the Paris Motor Show.
Kantanka in Ghana
Photo Courtesy aa.com.tr
Kantanka Motor is a brand that emerged from visionary Kwadwo Safo, an inventor and religious leader who calls himself an apostle. Airplanes, tractors, excavators and cranes were produced by him before he became interested in the automotive industry in 1998, with the Kantanka Saloon, a 5-seat passenger car, being the first vehicle released to the market.